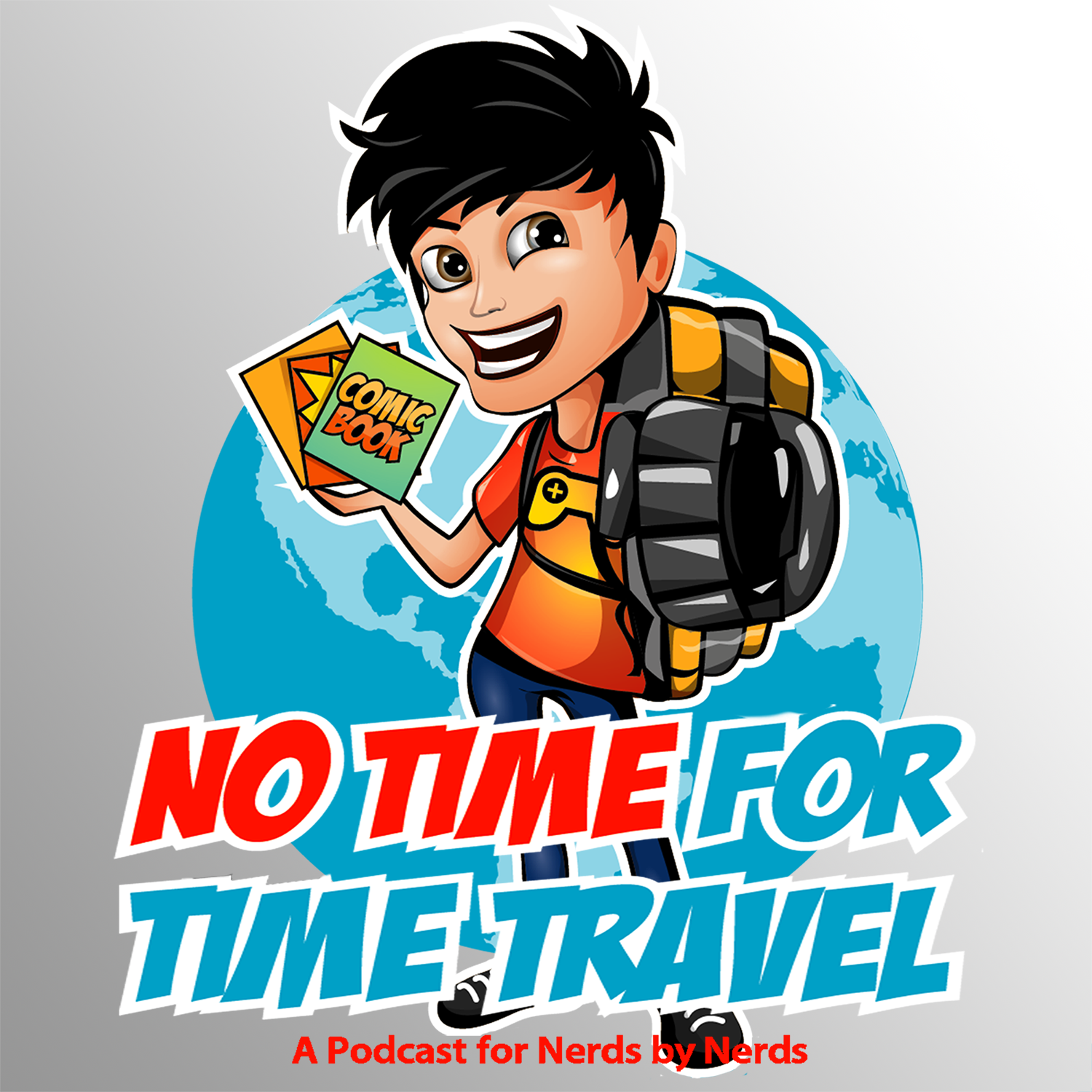 22. Happy 30th Anniversary, Megaman!
Episode #22: Megaman 30th Anniversary
Tony and Quoc go on a stroll down memory lane for Megaman's 30th Anniversary!
7:21 - News: Spawn, Justice League
11:57 - Topic of the Episode: Megaman 30th Anniversary! Memories!
43:45 - Mailbag / Community Question
55:19 - Game Time: Video Game 20 Questions
66:38 - The Final Lap

Follow us on
Twitter
Facebook
Instagram
YouTube
Patreon
Visit our site at www.ntfttpod.com !
You can contribute by emailing us at ntfttpod@gmail.com!
Hurdy gur and warp speed!
If you like audio books, support the show by subscribing to Audible at http://bit.ly/ntfttpodaudible!
Support No Time For Time Travel Pod by donating to the tip jar: https://tips.pinecast.com/jar/no-time-for-time-travel-pod
This podcast is powered by Pinecast. Try Pinecast for free, forever, no credit card required. If you decide to upgrade, use coupon code r-e52a8a for 40% off for 4 months, and support No Time For Time Travel Pod.