44. Lots of News!
a year ago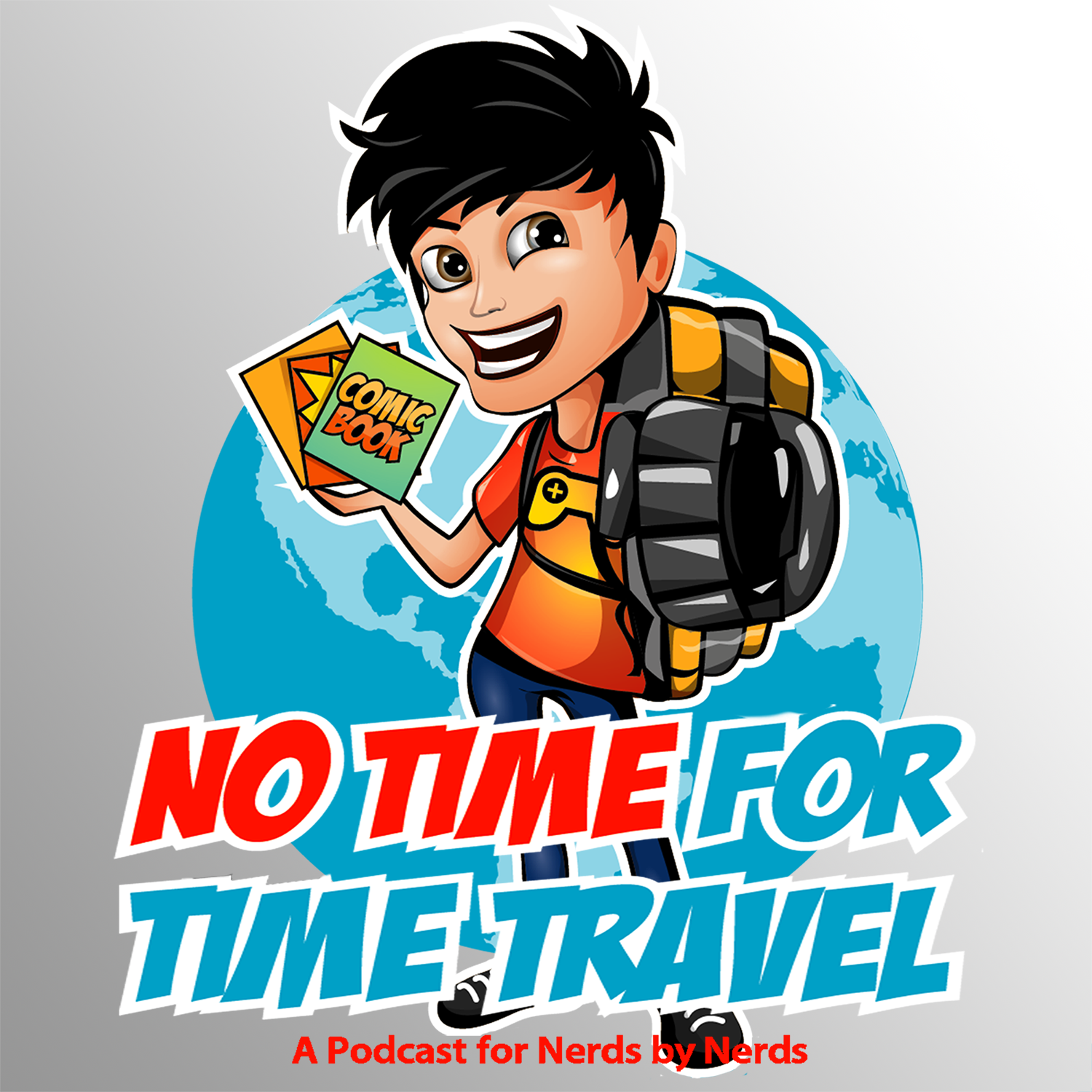 Episode #44: Lots of News!
Tony and Quoc catch up and talk about Quoc's move to Sweden and go over lots of news!
31:00 - News: Stephen Hawking, Smash Bros, Walking Dead, Narcos, Lord of the Rings, Drake and Ninja on Twitch, Fortnite, Deadpool 2, Star Wars and Jon Favreau, Crimes of Grindewald, Battlefront II Microtransactions, 31 hour Marvel marathon, Toys R Us shutting down, Avengers Infinity War final trailer!
60:21 - Mailbag / Community Question
70:40 - Game Time: Video Game 20 Questions
82:00 - The Final Lap

Follow us on
Twitter
Facebook
Instagram
YouTube
Patreon
Stream us on Twitch!
Visit our site at www.ntfttpod.com !
You can contribute by emailing us at ntfttpod@gmail.com!
Hurdy gur and warp speed!
Support No Time For Time Travel Pod by donating to the tip jar: https://tips.pinecast.com/jar/no-time-for-time-travel-pod
This podcast is powered by Pinecast. Try Pinecast for free, forever, no credit card required. If you decide to upgrade, use coupon code r-e52a8a for 40% off for 4 months, and support No Time For Time Travel Pod.