67. Happy Birthday Lam!... and Plagiarism, Video Game Antagonists, and Missed Video Games
9 months ago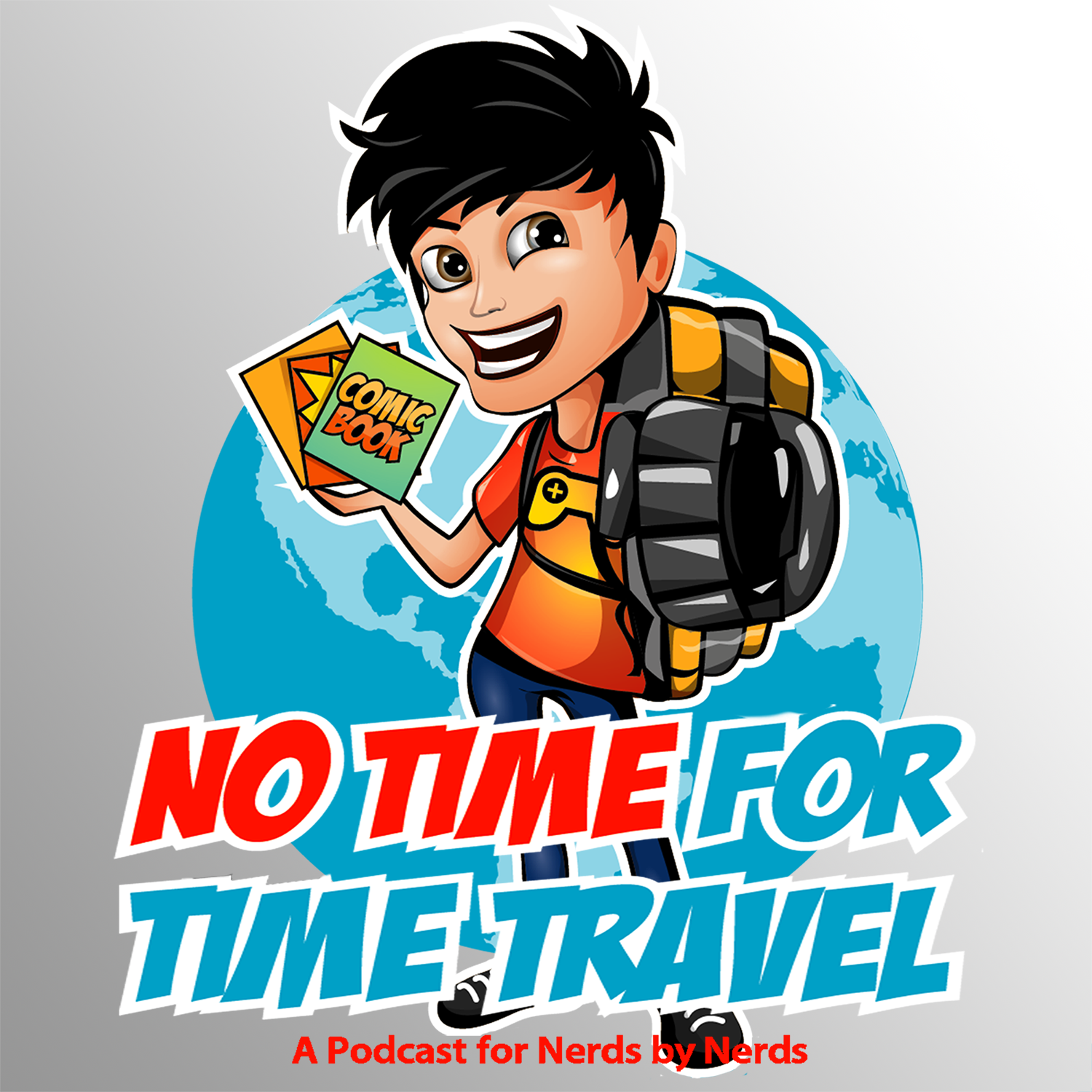 Episode #67. Happy Birthday Lam!... and Plagiarism, Video Game Antagonists, and Missed Video Games
Tony, Lam, and Quoc finally come together again in this 3 person-co-hosted episode celebrating Lam's birthday and talking about plagiarism, video game antagonists, and games that we haven't gotten around to playing yet.
11:20 - Topic of the Episode: Plagiarism, Video Game Antagonists, and Missed Video Games
56:59 - Mailbag / Community Question
66:38 - The Final Lap

Follow us on
Twitter
Facebook
Instagram
YouTube
Patreon
Stream us on Twitch!
Visit our site at www.ntfttpod.com !
You can contribute by emailing us at ntfttpod@gmail.com!
Hurdy gur and warp speed!