99. WonderCon 2019 Recap, Joker Trailer, Avengers Endgame New TV Spot, & More
10 months ago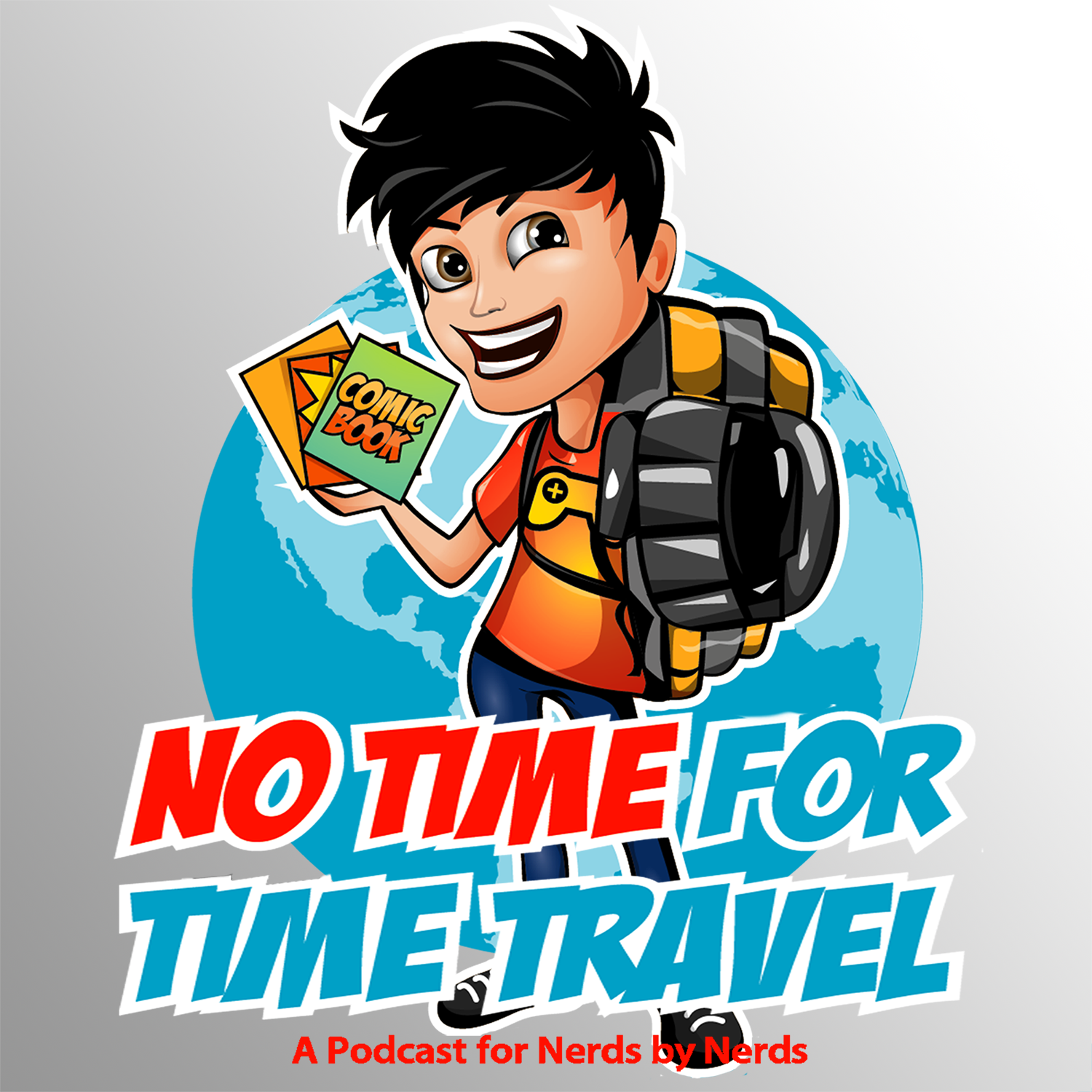 Episode 99. WonderCon 2019 Recap, Joker Trailer, Avengers Endgame New TV Spot, & More
Tony and Quoc talk about WonderCon 2019 because Tony went to the... exhibit hall, and Quoc... did not go. We don't know what we're talking about. But hey, it's fun! We also talk about other news items that happened this week, including the Joker trailer and the Avengers Endgame trailers.
Follow us on
Twitter
Facebook
Instagram
YouTube
Patreon
Stream us on Twitch!
Visit our site at www.ntfttpod.com !
You can contribute by emailing us at ntfttpod@gmail.com!
Hurdy gur and warp speed!
Support No Time For Time Travel Pod by donating to the tip jar: https://tips.pinecast.com/jar/no-time-for-time-travel-pod
Find out more on the No Time For Time Travel Pod website.
This podcast is powered by Pinecast. Try Pinecast for free, forever, no credit card required. If you decide to upgrade, use coupon code r-e52a8a for 40% off for 4 months, and support No Time For Time Travel Pod.