100. The Big 100th Extravaganza!!!
9 months ago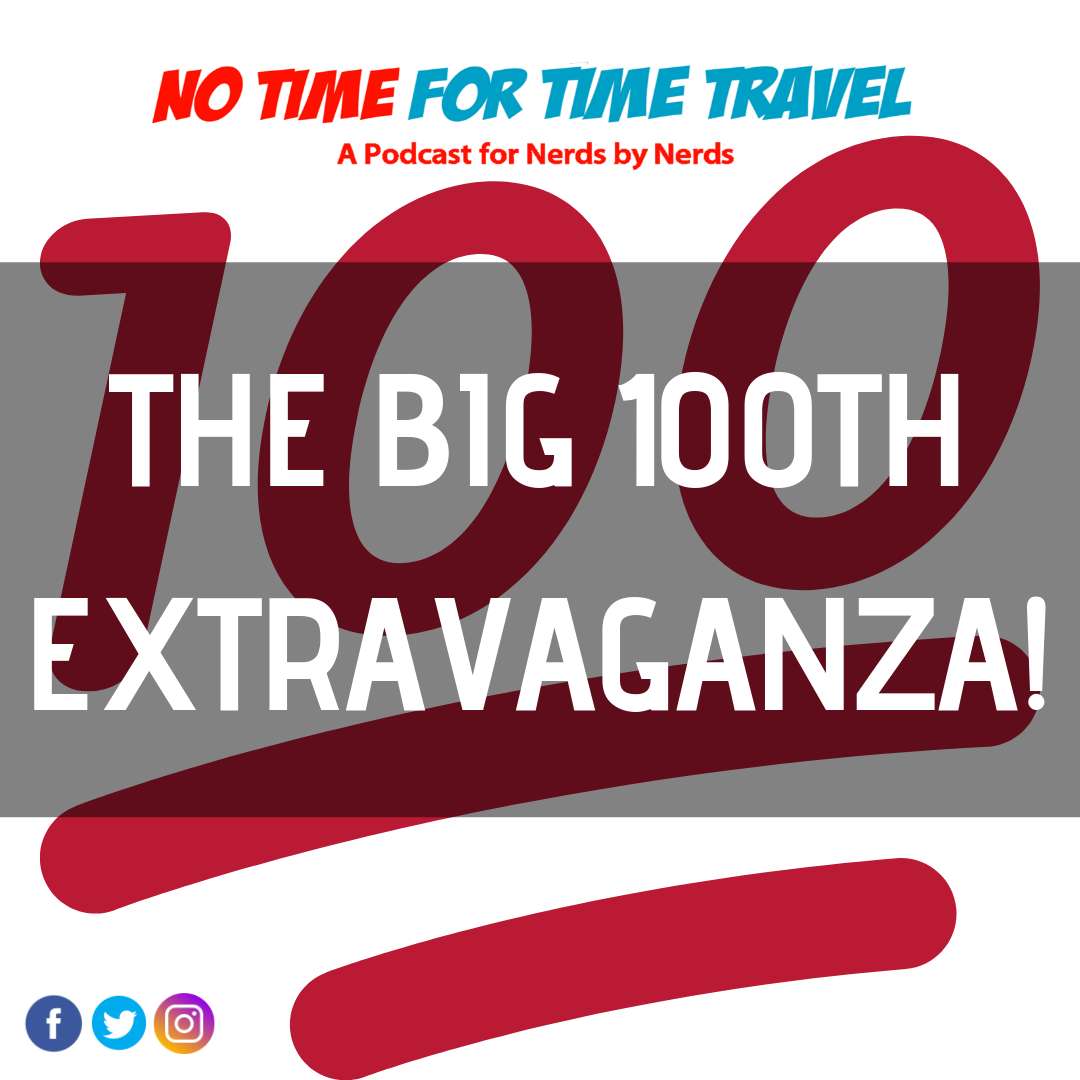 Episode #100. The Big 100th Extravaganza!!!
ALL HANDS ON DECK! Tony, Quoc, and Lam are finally back together in this slightly delayed episode celebrating 100 episodes of not having time to commit to time travel! We go over our defining gaming moments and 100 things that inspire us, as well as talk about some of the news and catch up with each other. At the end of the episode, check out all the voicemails left by our wonderful listeners! Thank you to everyone who's supported us from the beginning and throughout the past two years, we couldn't have gotten the drive to continue the podcast without you! Here's to 100 more!
Follow us on
Twitter
Facebook
Instagram
YouTube
Patreon
Stream us on Twitch!
Visit our site at www.ntfttpod.com !
You can contribute by emailing us at ntfttpod@gmail.com!
Hurdy gur and warp speed!
Support No Time For Time Travel Pod by donating to the tip jar: https://tips.pinecast.com/jar/no-time-for-time-travel-pod
Find out more on the No Time For Time Travel Pod website.
This podcast is powered by Pinecast. Try Pinecast for free, forever, no credit card required. If you decide to upgrade, use coupon code r-e52a8a for 40% off for 4 months, and support No Time For Time Travel Pod.