45. Ben Affleck's Back Tattoo, Our Superhero Origin Story, and a Dragon Ball Super Theory About the Origin of Saiyans
a year ago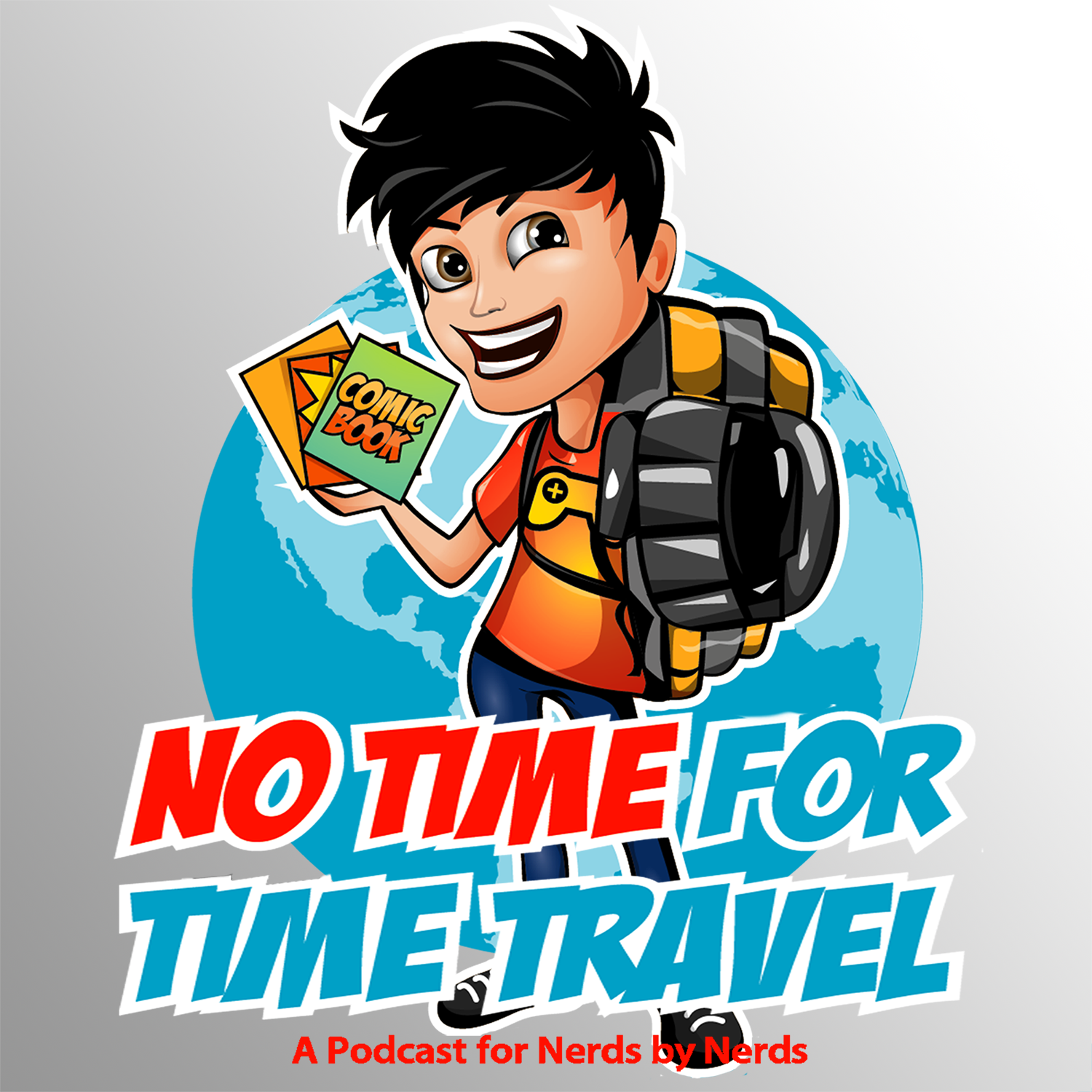 Episode #45: Ben Affleck's Back Tattoo, Our Superhero Origin Story, and a Dragon Ball Super Theory About the Origin of Saiyans
Tony and Lam catch up and talk about zany stuff, like Ben Affleck's back tattoo, our own superhero origin stories, and a theory about Dragon Ball Super!
25:45 - News
42:27 - Topic of the Episode: Ben Affleck's Back Tattoo and Our Superhero Origin Story
56:17 - Mailbag / Community Question
64:02 - Game Time: Movies 20 Questions
76:46 - The Final Lap

Follow us on
Twitter
Facebook
Instagram
YouTube
Patreon
Stream us on Twitch!
Visit our site at www.ntfttpod.com !
You can contribute by emailing us at ntfttpod@gmail.com!
Hurdy gur and warp speed!
Support No Time For Time Travel Pod by donating to the tip jar: https://tips.pinecast.com/jar/no-time-for-time-travel-pod
This podcast is powered by Pinecast. Try Pinecast for free, forever, no credit card required. If you decide to upgrade, use coupon code r-e52a8a for 40% off for 4 months, and support No Time For Time Travel Pod.