65. Smash Bros feat. Jason Waterfalls @CoachJFalls
9 months ago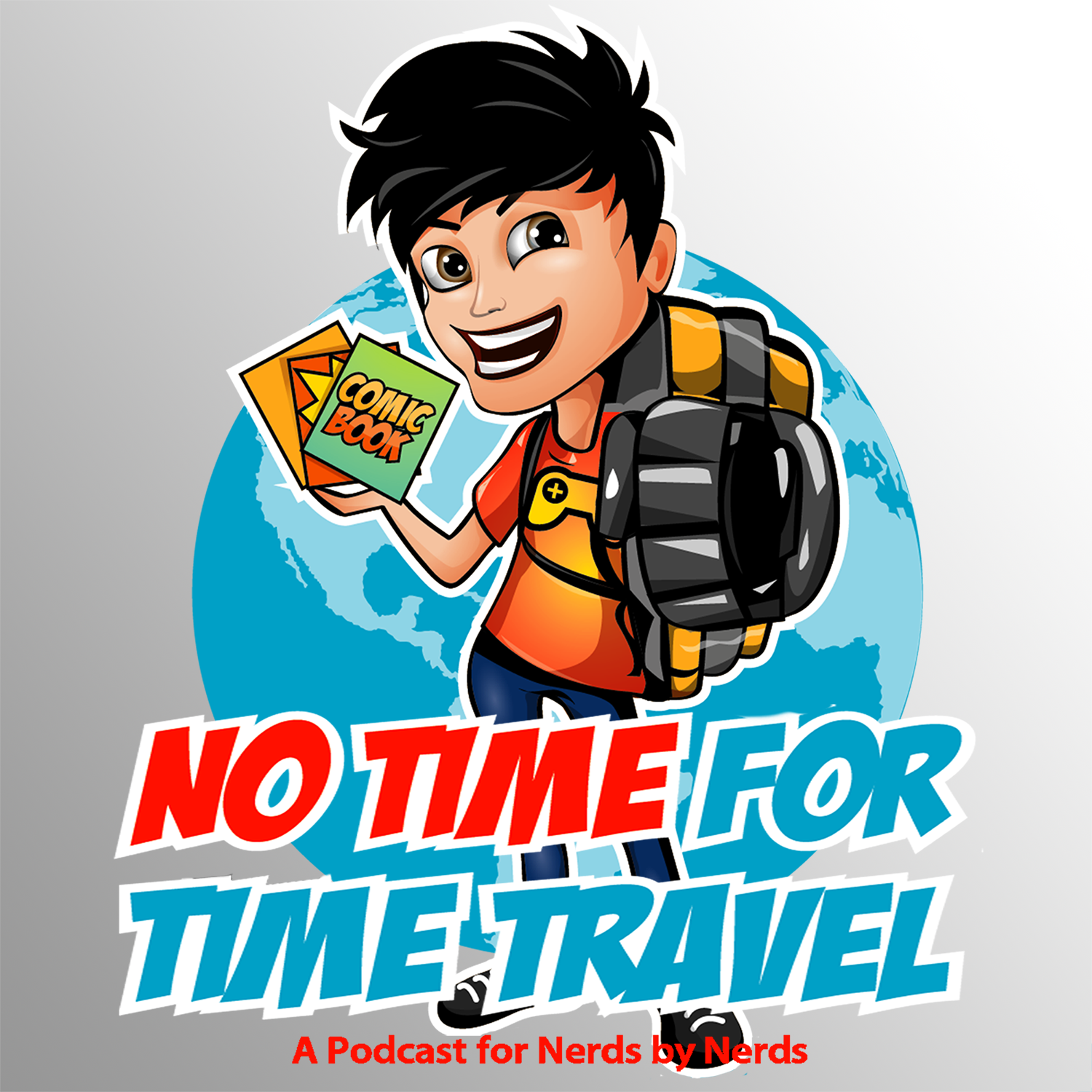 Episode #65. Smash Bros feat. Jason Waterfalls @CoachJFalls
Tony and Lam catch up after a long break and also interview competitive esports Smash player Jason Waterfalls. Follow him at @CoachJFalls !
12:40 - News
29:20 - Topic of the Episode: Smash Bros and Jason Waterfalls
54:05 - Mailbag / Community Question
69:11 - Game Time: Video Game 20 Questions
88:20 - The Final Lap

Follow us on
Twitter
Facebook
Instagram
YouTube
Patreon
Stream us on Twitch!
Visit our site at www.ntfttpod.com !
You can contribute by emailing us at ntfttpod@gmail.com!
Hurdy gur and warp speed!